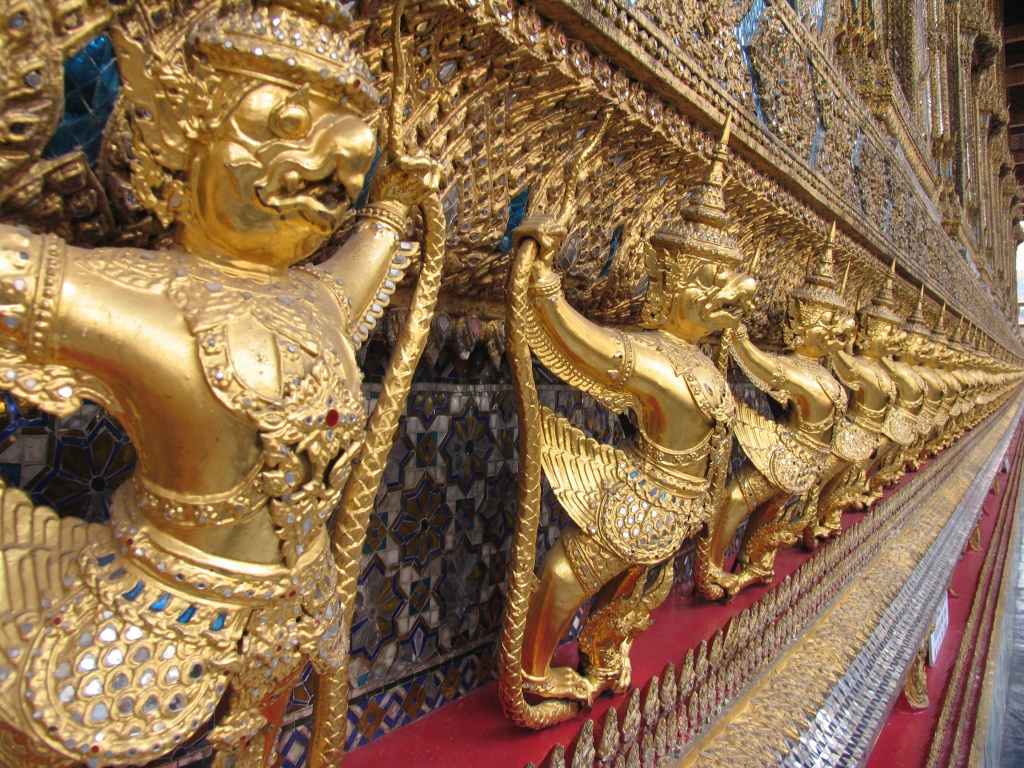 Dates: Feb 9 - 22, 2020 (14 days) Begins Chiang Mai, Ends Bangkok (Don Muang)
Cost: $3800 Single Supplement $800
Early Pay Discount ($300) available until June 9, 2019
Post-tour Angkor Wat extension Feb 22-25 Cost: $800 Single Supplement $100
Thailand is the foremost jewel of Southeast Asian travel and a great value for American travelers. Blessed with a dizzying array of natural wonders, a welcoming society, a splendid cultural heritage, and a well established tourist infrastructure, Thailand makes for a perfect first foray into Asian travel. This fortnight tour includes the Buddhist temples and imperial wonders of Bangkok, the spectacular natural wonders of the Andaman coast and Khao Sok National Park, the northern capital of Chiang Mai, and the World Heritage sites of Ayuthaya and Sukhothai. And for those extending to Cambodia, add in Southeast Asia's premier sight: Angkor Wat.