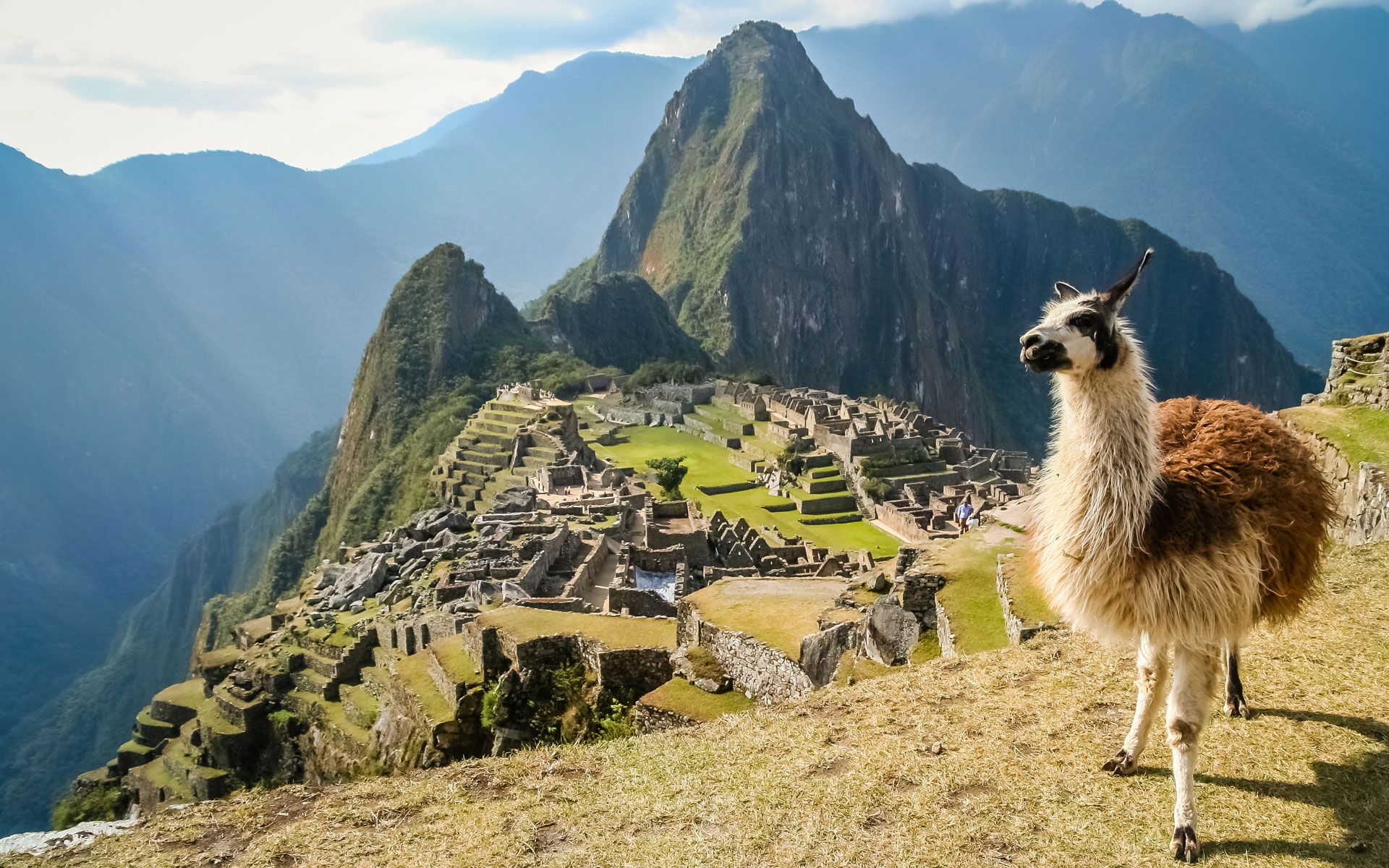 Peru
Next proposed departure: Fall 2021 (14 Days) Begins Lima, Ends Puno
Cost: TBD Imprint's Early Pay Discount available
Pre-tour Nazca Lines extension
Post-tour Colca Canyon extension
(2018 costs $4100, Single Supplement $750, Nazca ext $650, Colca ext $450)
Contact us at info@imprinttours.com if you are interested or for additional details. Imprint is currently developing a shorter version of this tour as well.
Lofty, Andean Peru, one of South America's most diverse countries. All travelers know about famous Machu Picchu, and of course we will take you there, along with the Incan sights of the Sacred Valley and Cuzco. But Peru offers much more and Imprint will take you to an ecolodge in the Amazon basin, introduce you to the Uros people living on floating islands on Lake Titicaca, and walk you through the colonial history of Lima. Peruvians love to eat, and in this country, so will you. For those wishing to extend their stay, flight is the theme. We'll fly over the enigmatic petroglyphs of the Nazca Plains and watch in wonder as great Andean condors soar over Colca Canyon, the deepest on earth.