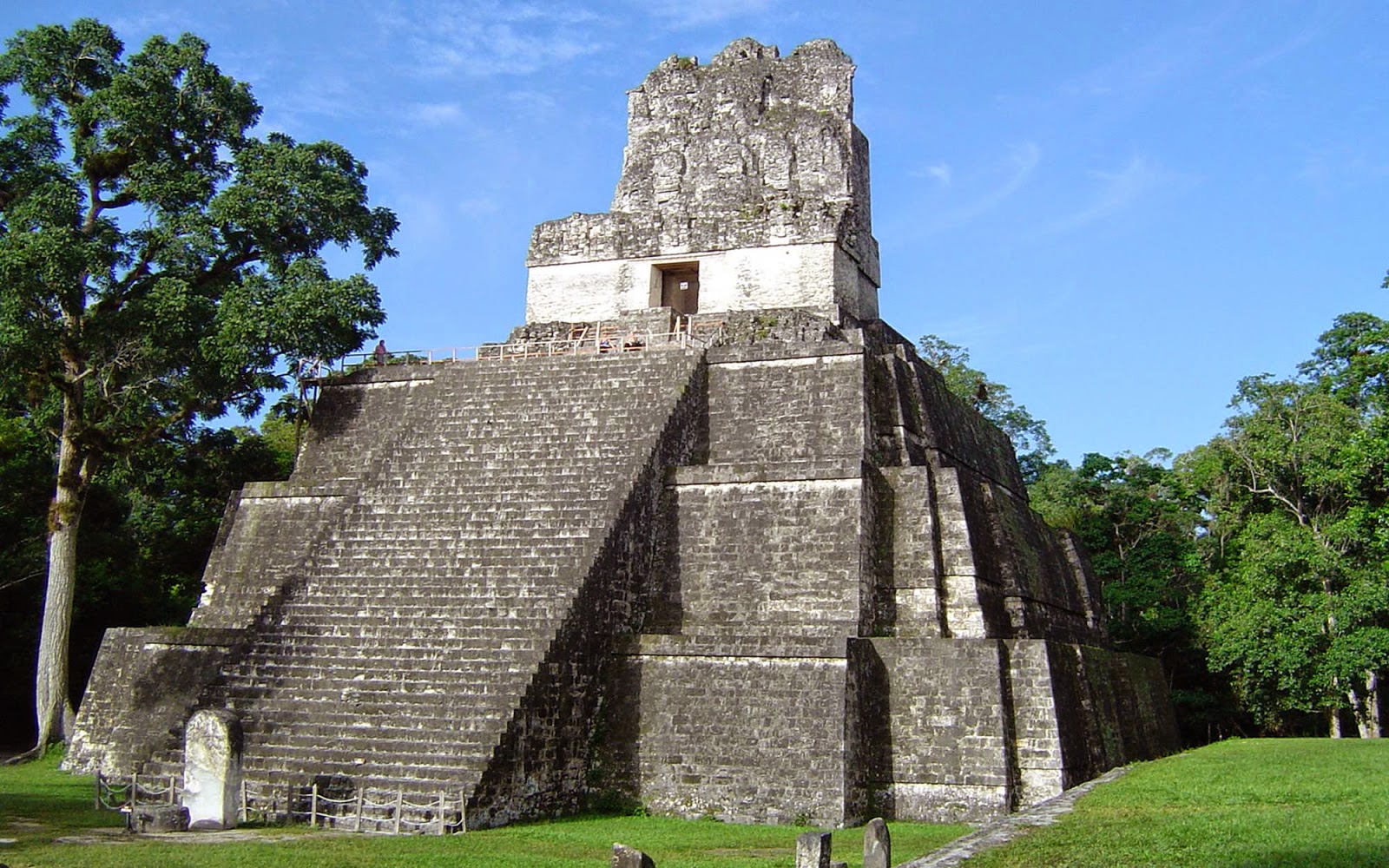 Dates: Nov 23 to Dec 1, 2019 (9 Days) Begins/Ends Guatemala City
Cost: $2300 Single Supplement $450
Hemmed in by the Caribbean and Pacific Oceans, Guatemala is peppered with volcanoes, jungles, colorful villages and world class Mayan ruins. This tour celebrates the natural beauty and cultural heritage of Latin America's most diverse country while exploring the challenges locals face today. We'll learn about the 36 year Civil War from those who witnessed it, visit coffee farms and learn first-hand of heroic efforts to help Guatemalans escape the cycle of poverty. We'll also spend a full day exploring the Mayan ruins of Tikal, explore dreamy Lake Atitlán and savor the colonial capital city of Antigua. All proceeds from every Guatemala tour will go to Global Visionaries. and Safe Passage, two excellent charities working in Guatemala.