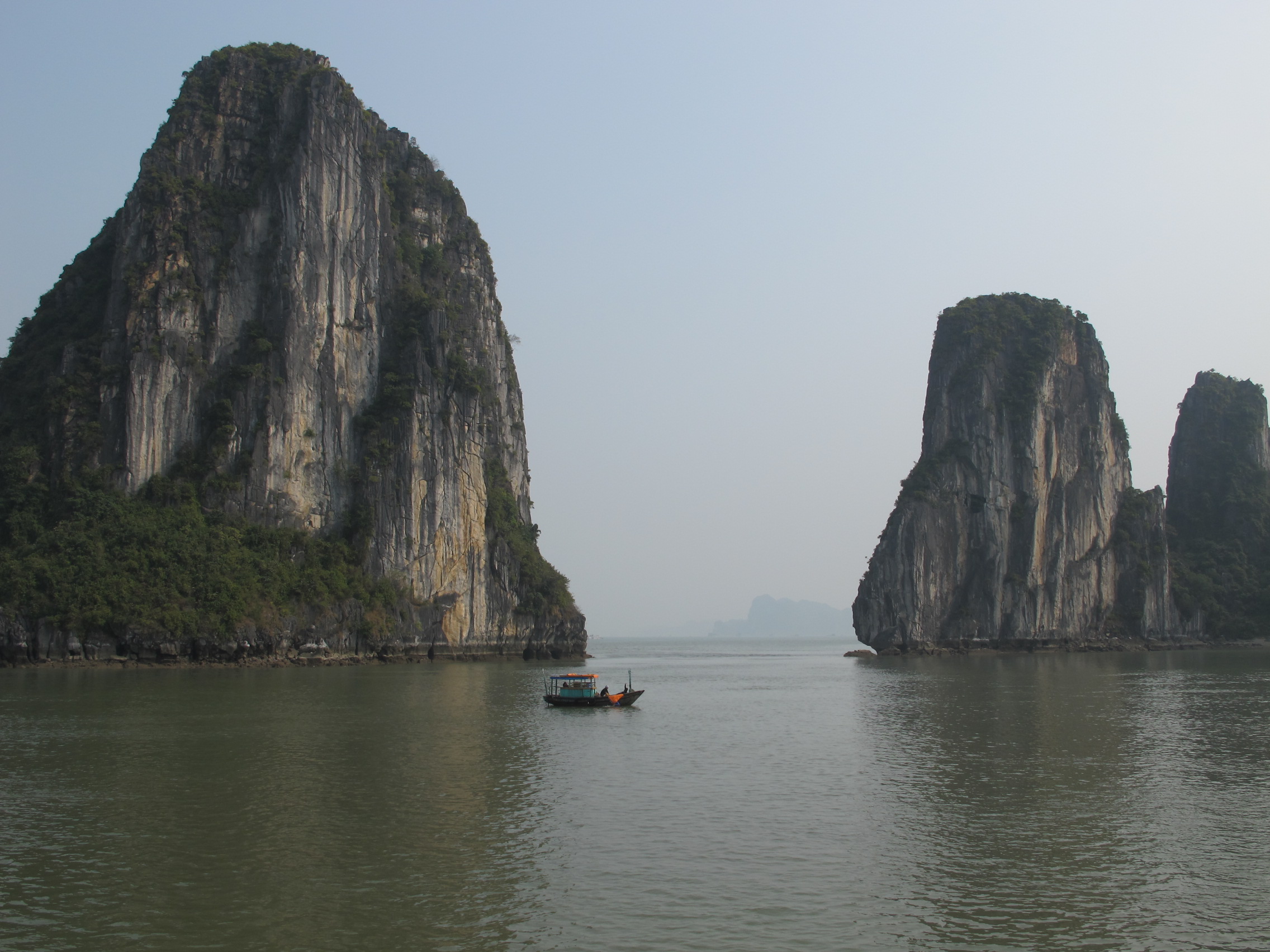 Come to Vietnam with Imprint!
We're extending the Early Pay Discount deadline by a month.
Hello Southeast Asia fans.
If you have been considering our Vietnam tour next February we have great news. The Early Pay Discount (EPD) offered on this tour was set to expire next month. But we have extended the deadline to July 4 to give more of you an opportunity to save on this fantastic tour. Vietnam is a jewel of Southeast Asia - spectacular scenery, friendly people, diverse and flavorful culinary culture, and interesting historical and cultural sights. For more details on the tour, click here.